our difference
Temecula Dentists That Give You A Reason to Smile!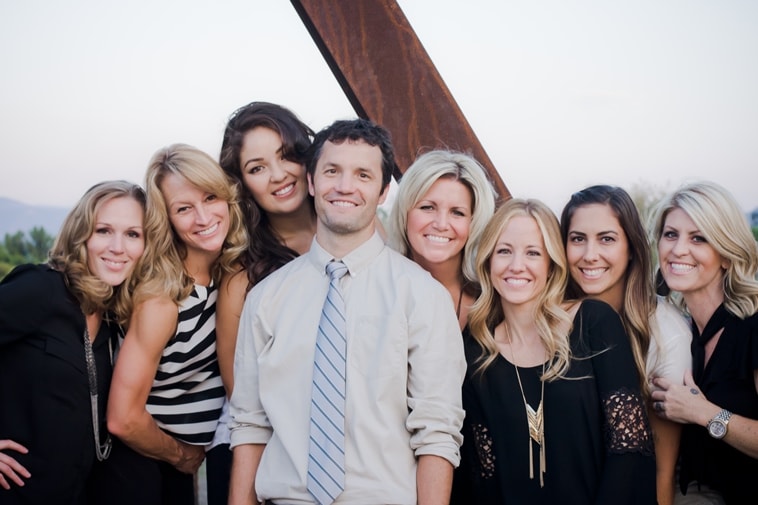 Our patients are our family!
Undivided Attention | Clear Communication | A Listening Ear
We warmly invite you to come and join our growing dental family here in Temecula. We are proud to be a small family-driven practice. Our patients have always come first and they will continue to do so.
We love our community and we love serving the many families that live here. Temecula is such a diverse area which is part of what makes it a great location to call home. If you have any concerns, questions or if you want to talk we invite you to give us a call or send us an email.